Ariwodoe Nig Ltd specializes in the Engineering, Procurement, Welding and fabrication and the Installation of Steel structures, buried and above ground pipelines, Pipe Supports, Horizontal and Vertical storage tanks and general Plant maintenance.
We hold a fabrication yard at Odili Road in Port Harcourt, equipped with machine shop for our shop fabrications.
Our machine shop offers the following additional Services like 
Spares machining
Drill Subs (Thread Adapters)
Prototyping
Surface grinding
Milling, Drilling
Threading, and AUTOCAD Designing.
We are committed to the use of international construction codes, certified personnel and a quality management system in our job delivery.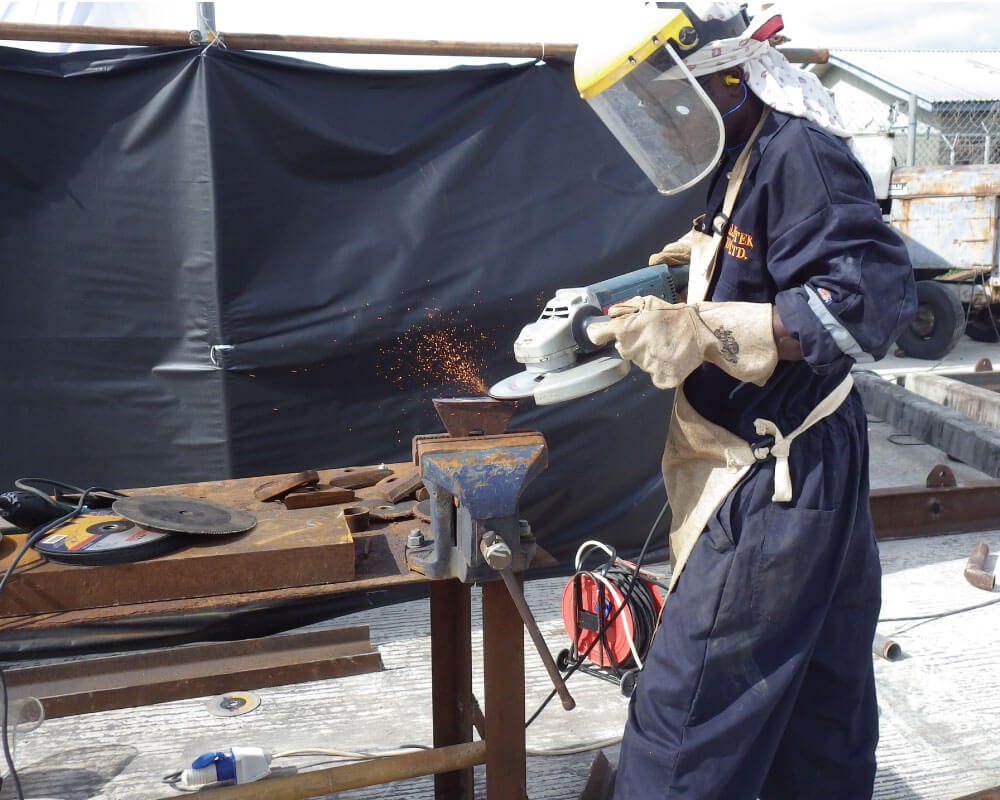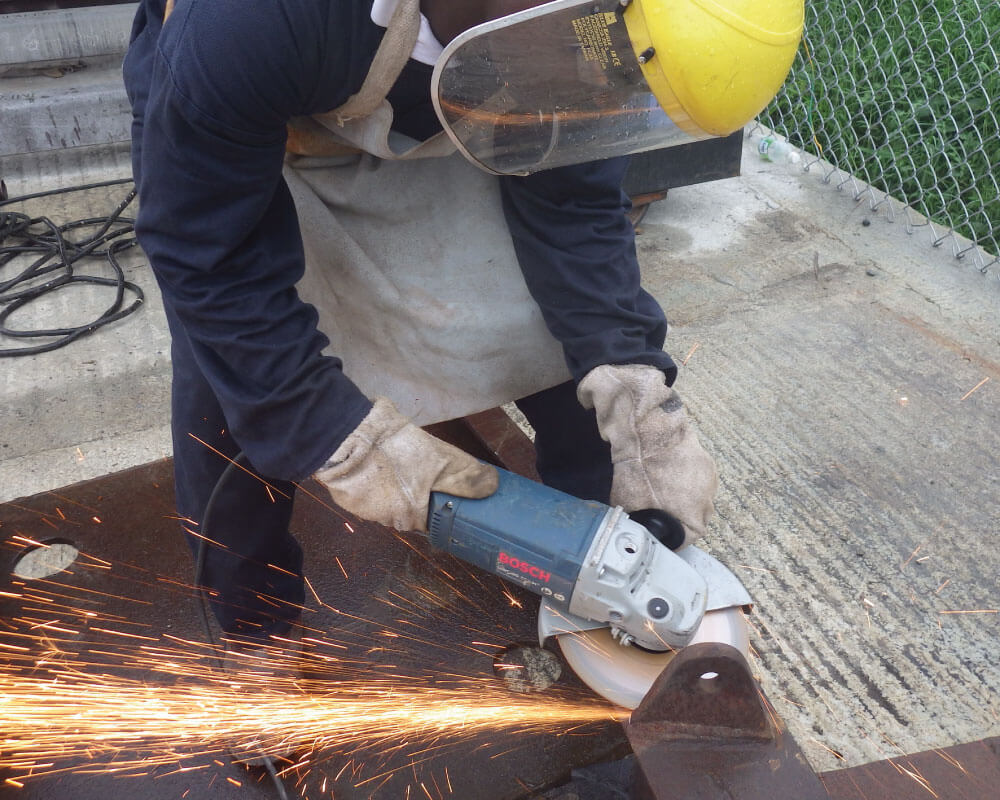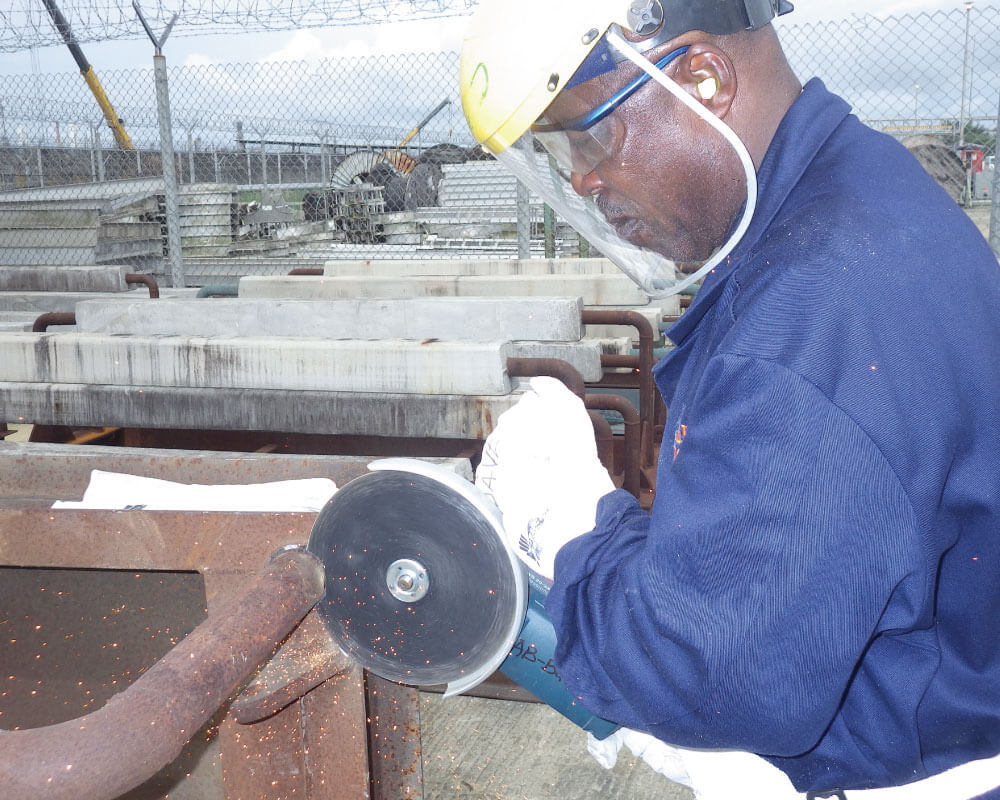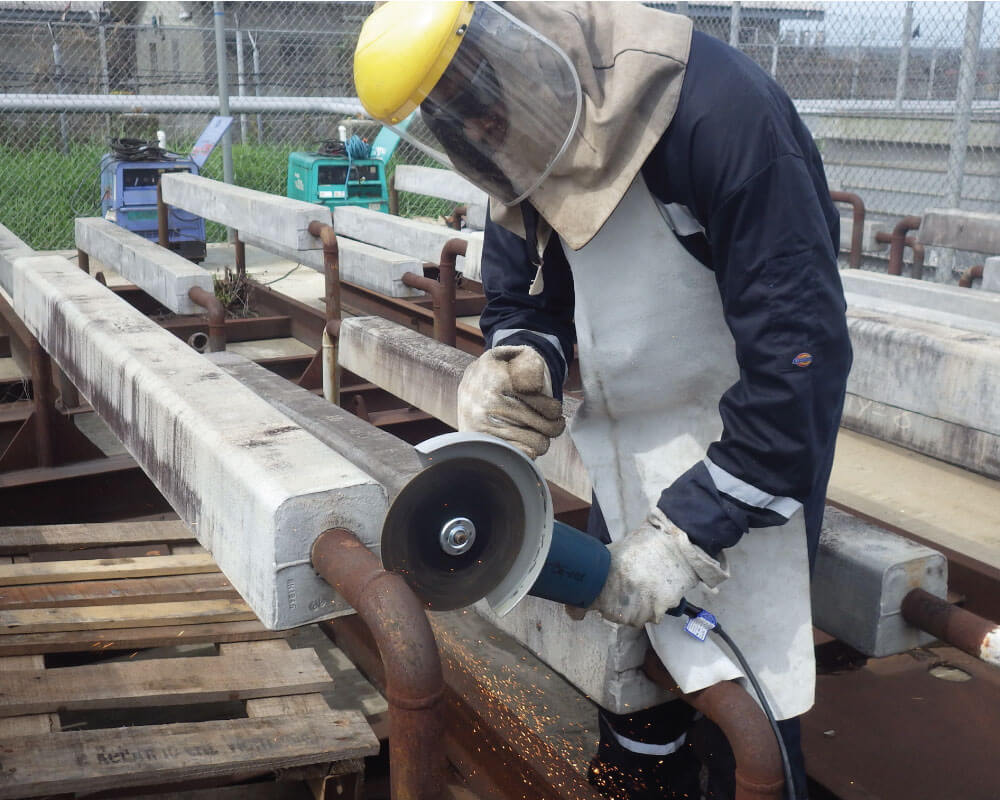 We offer other services in Metal fabrications, Asset Integrity Management, 
Quality Control Services and related activities.
Please don't hesitate to call us on our hotline. You can call us or chat us up on whatsapp on. 
Email: info@ariwodoe.com.ng