Asset Management & Maintenance
We ensure that our client's asset are safe, operating optimally, and can be tracked.
Our asset management options include; PID redlining and as-built surveys and drawing, Physical asset verification and asset register development, Computerized Maintenance Systems supports, PSV and other Valves Maintenance and calibrations, Corrosion Inspections, control and Management.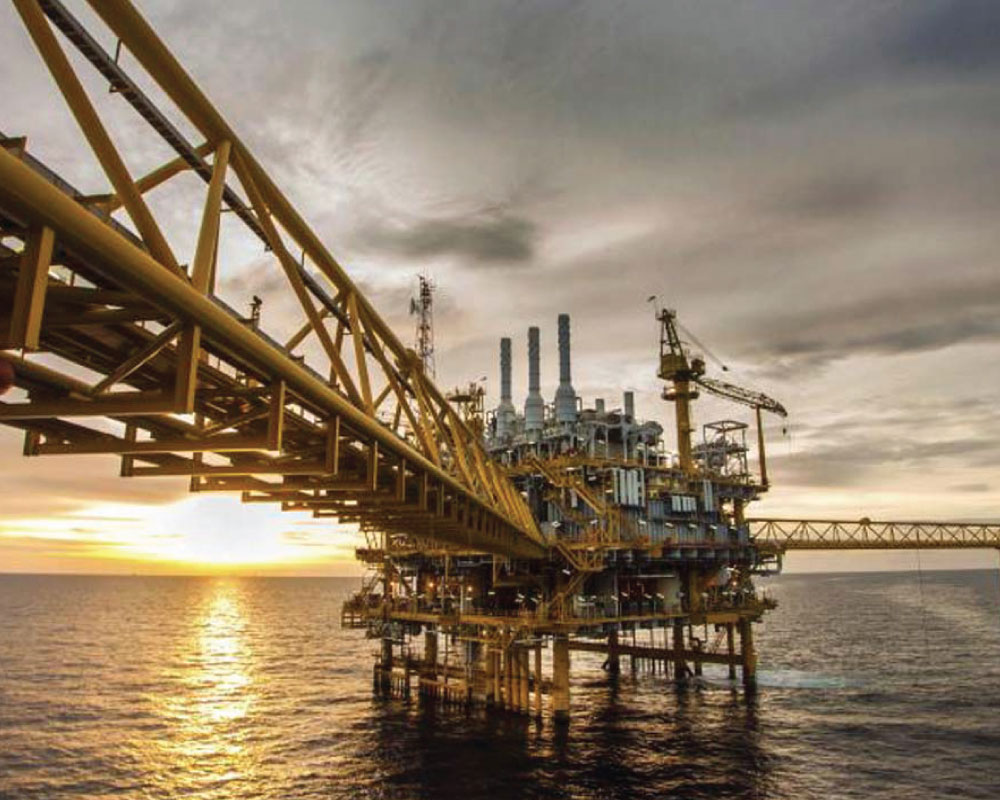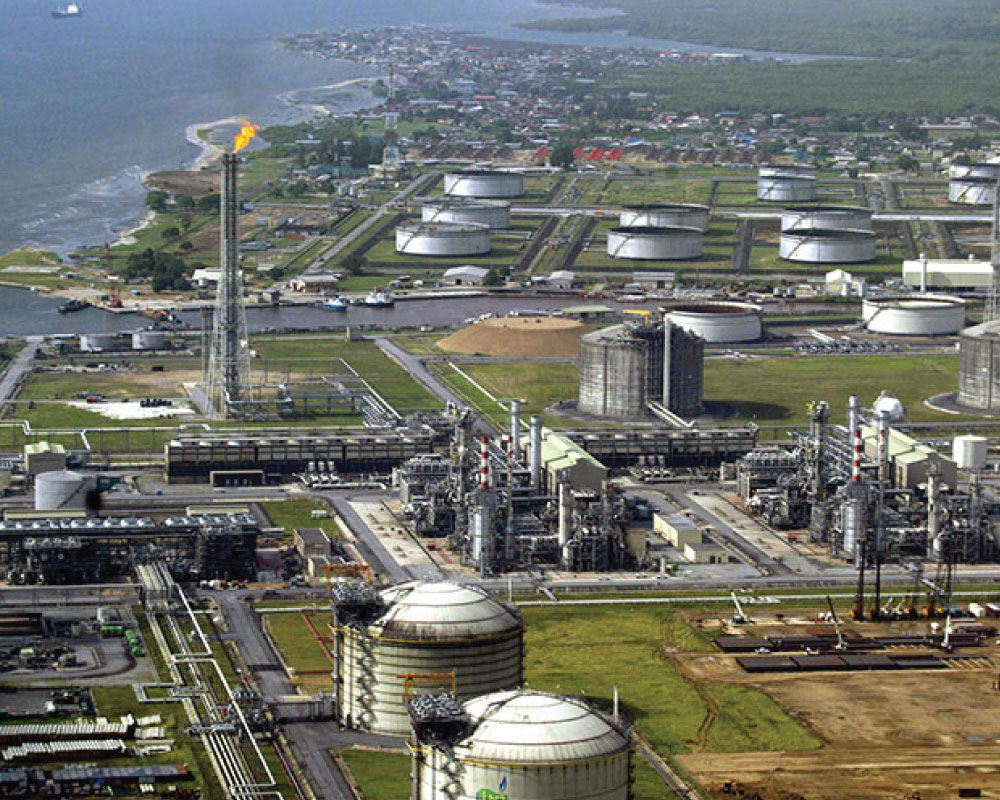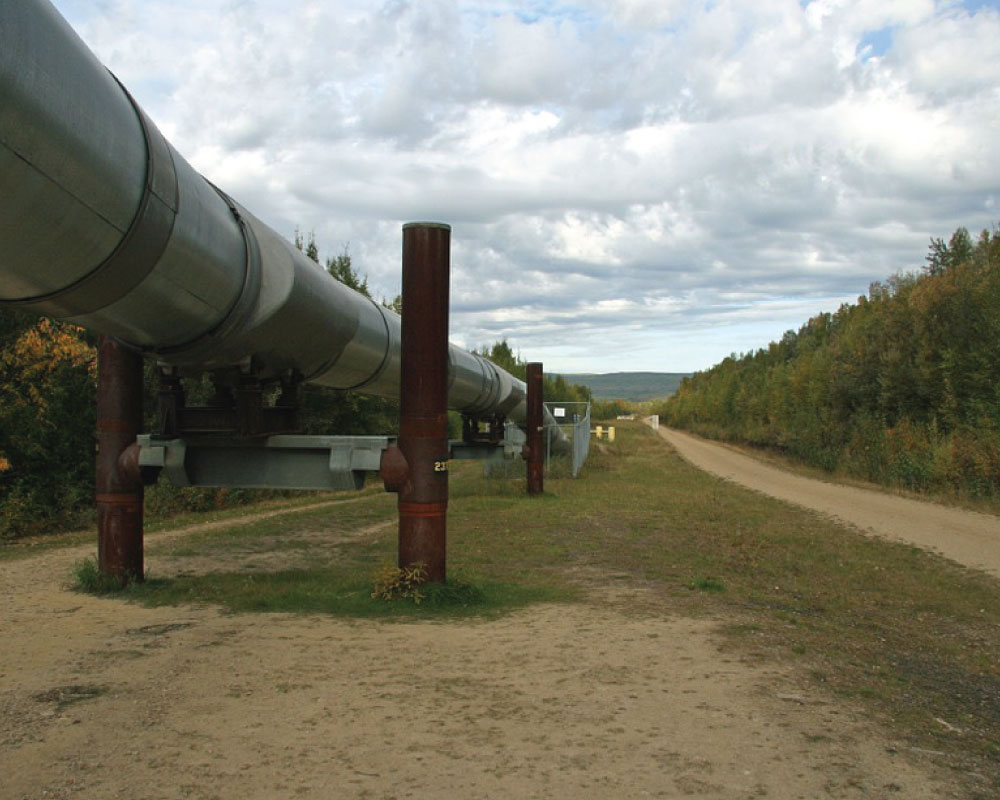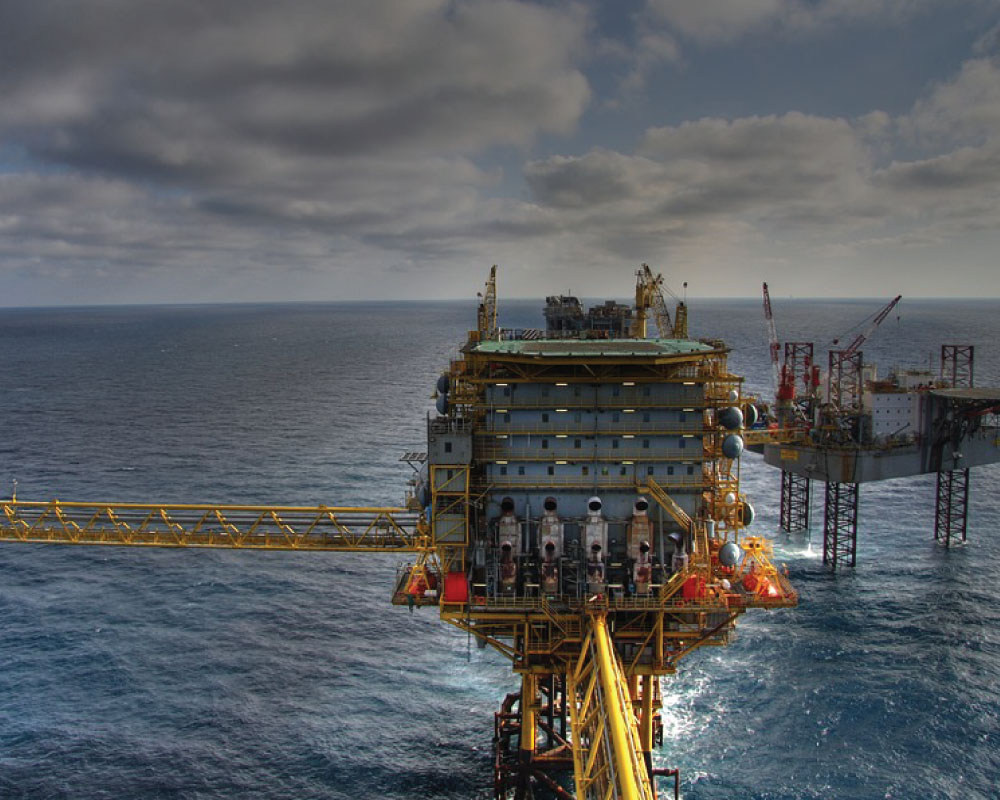 We offer other services in Metal fabrications, welding,
Quality Control Services and related activities.
Please don't hesitate to call us on our hotline. You can call us or chat us up on whatsApp on. 
Email: info@ariwodoe.com.ng